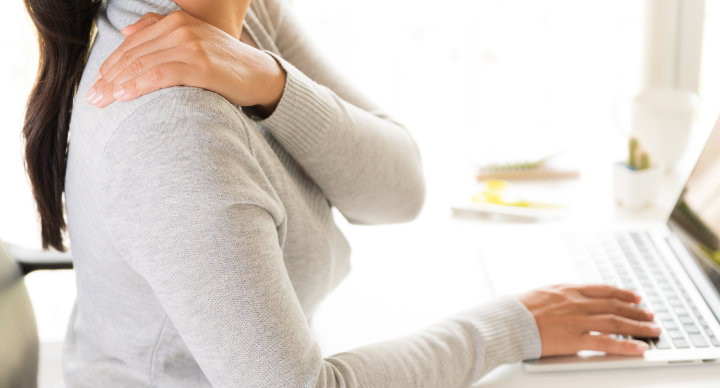 What are your tomorrow's worth?
Potential total earnings to age 65 (assumes 3% annual increases)

What is your most valuable asset?
Your income makes it possible for you to have all these other things.
This material contains only general descriptions and is not a solicitation to sell any insurance product or security, nor is it intended as any financial or tax advice. Guarantees are based on the claims paying ability of the issuing company.