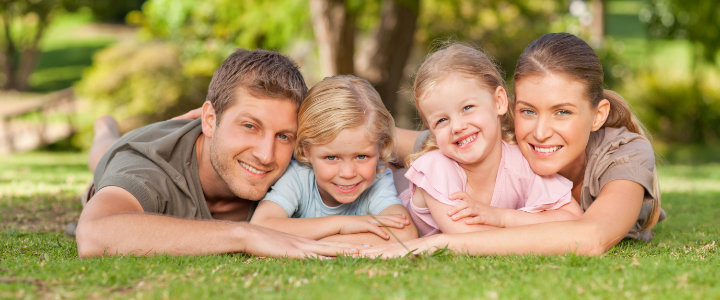 Asset protection and preservation are two of the most important, yet most often neglected, aspects of our financial lives. When we fail to protect against the unknown, we risk placing financial hardship on our loved ones.
WE HAVE A VARIETY OF LIFE INSURANCE PROTECTION STRATEGIES:
Each of us encounters various financial risks on a daily basis. We all know of someone whose health changed in an instant. When that happens, it is too late to ask, "What will my family do for income if I die or become disabled? What assets are at risk if I encounter catastrophic long-term care expenses?"
Don't wait until it is too late, contact us today to help get your loved ones covered.
This material contains only general descriptions and is not a solicitation to sell any insurance product or security, nor is it intended as any financial or tax advice. Guarantees are based on the claims paying ability of the issuing company.