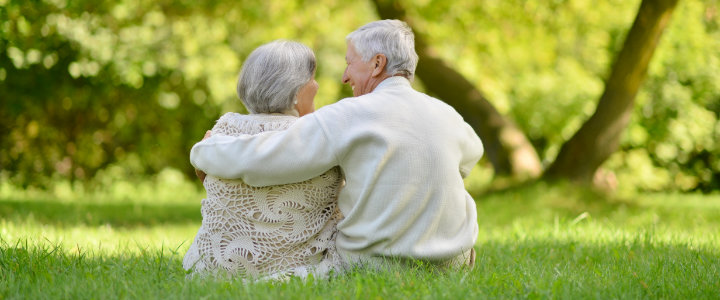 GAIN A GREATER PEACE OF MIND IN RETIREMENT
Long-term care needs can be one of the most catastrophic risks to assets. Yet, many Americans are inadequately prepared for such risks.
Unlike health insurance, long-term care insurance is designed to cover long-term services and supports in a variety of settings, including home health care, assisted living or nursing home care.